Haunted Stories Review
By Haunted Stories
July 1, 2021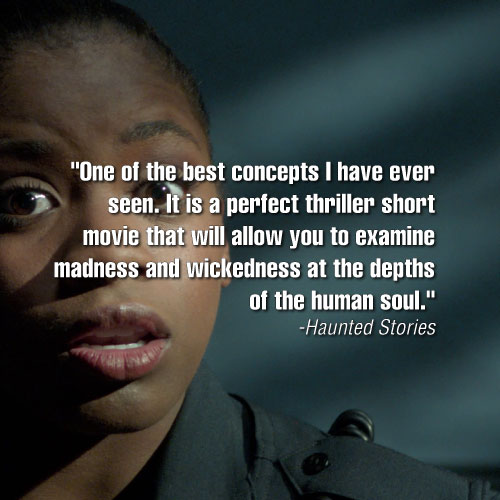 Review:
The Tell Tail Heart is one of the best concepts I have ever seen. It is a perfect Thriller Short Movie that will allow you to examine madness and wickedness at the depths of the human soul. This movie is based on a psychological tale and is a perfect movie for you if you love horror and thriller stuff.
The video editing, audio effects, the way of presenting, and the concept of present the movie all were perfect. And the best part was about the Narrator. Sonny Grimsley was narrating the movie in such an amazing way that it adds some spooky vibes to the movie.
Overall the movie was amazing and oscar-winning. If you are a horror and thriller movie lover, then this movie will be one of the best movies for you.
Review can be found at: https://hauntedstoriess.com/the-tell-tail-heart/
← Back
Next →